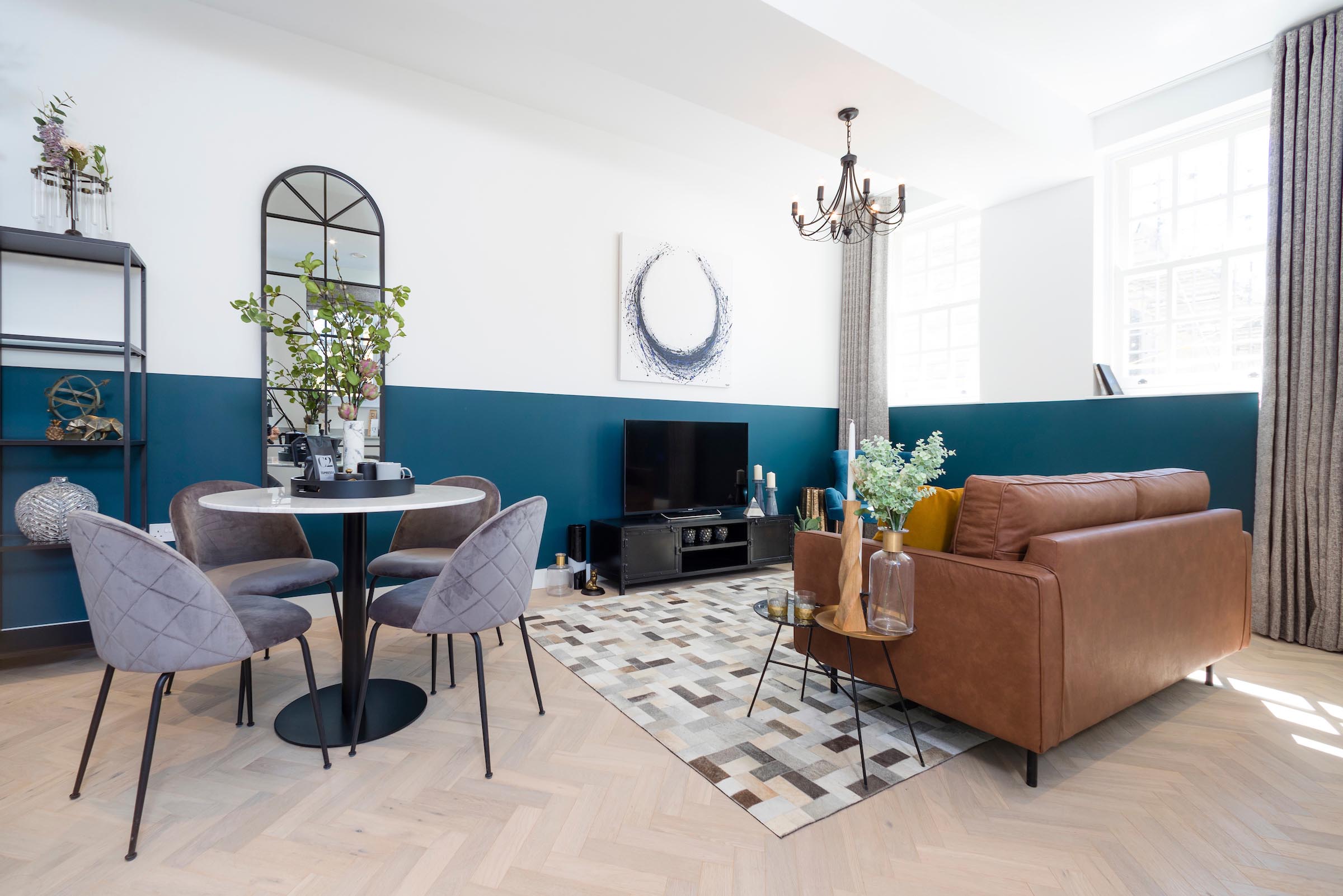 SCROLL DOWN
FURNITURE
sofas, tables, beds chairs...
DECOR
paint colours, wallpaper and feature walls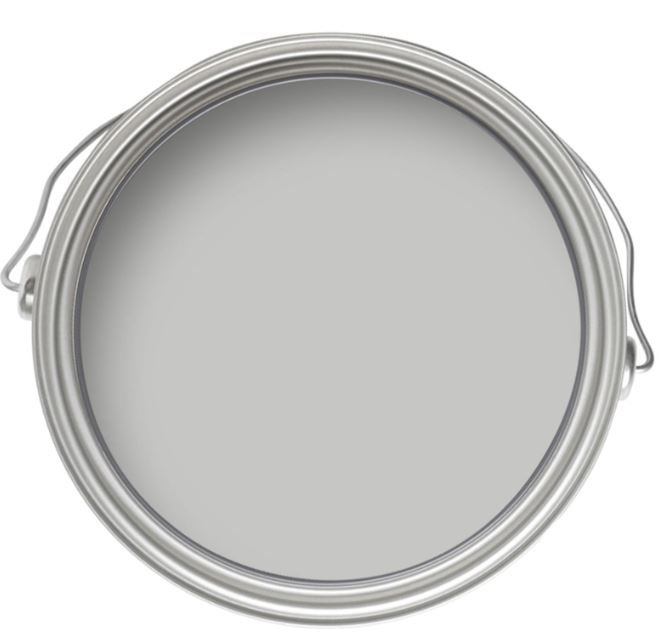 GLOW
lights, lamps and shades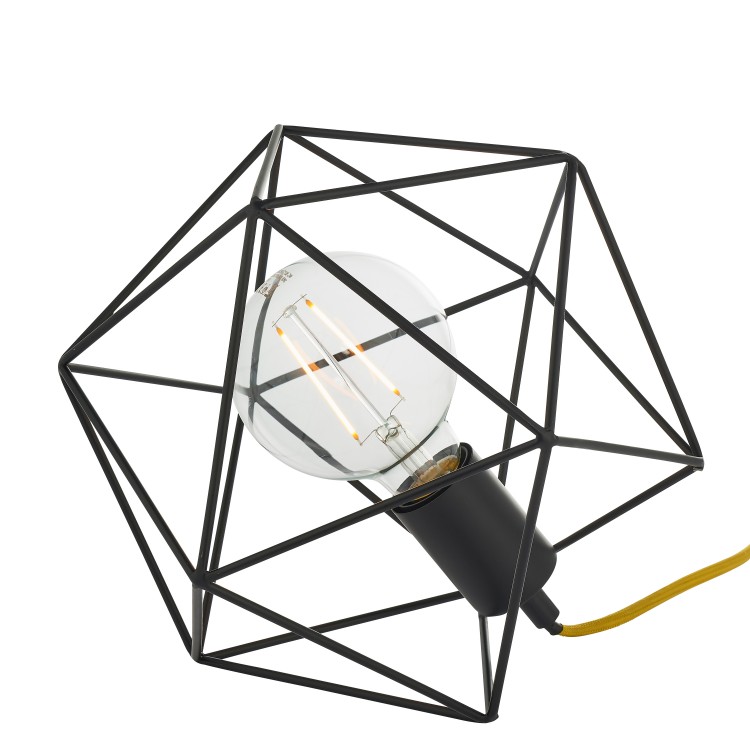 ACCESSORIZE
cushions, throws and props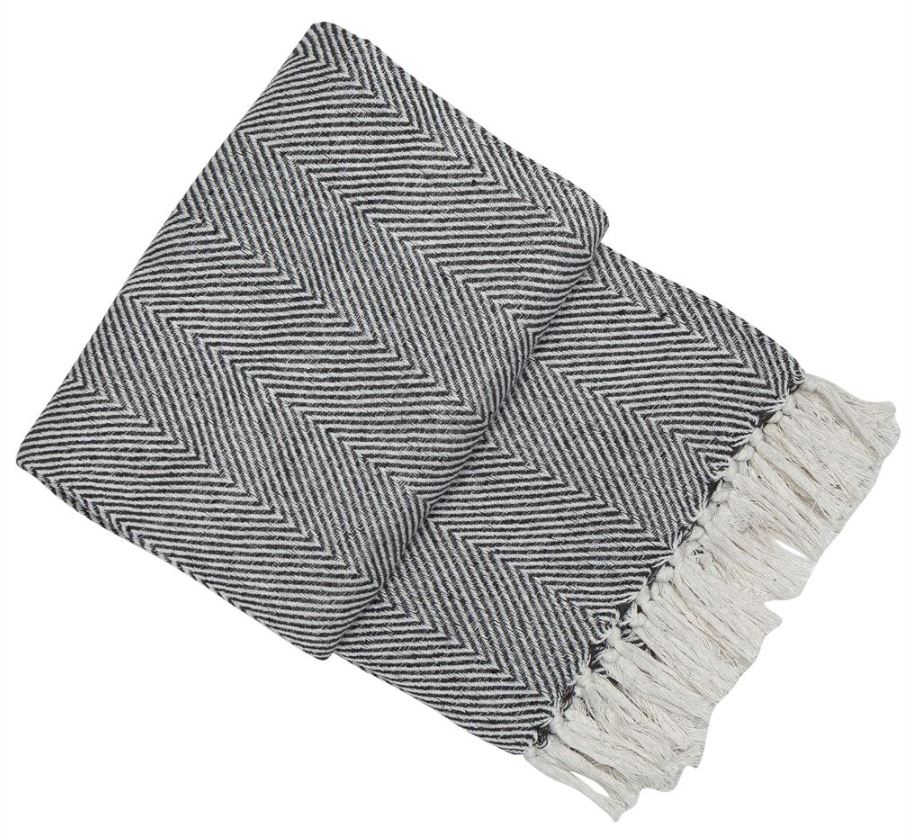 STYLE
artwork, mirrors and wall decor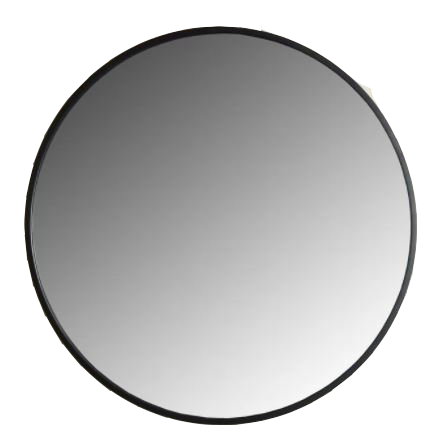 EAT
cutlery, crockery, glassware...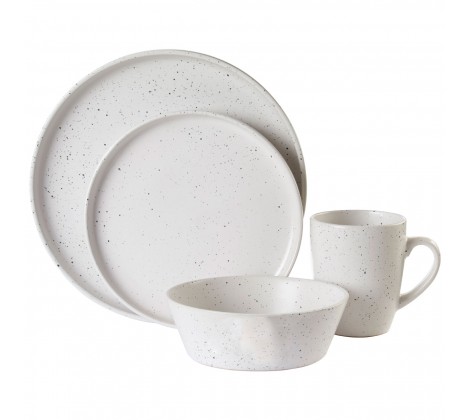 BOX by Jigsaw have created bespoke, on trend furniture packs that perfectly complete any property. They are a fantastic, affordable, turnkey solution for first time buyers, investors, landlords or international buyers, however they also offer a streamlined process for anyone wanting to beautifully furnish their home.
Various design-led schemes have been carefully curated by our team to ensure you have the style needed to complement your new home and reflect your personality. Every item of furniture has been handpicked by our designers to make sure you get the most out of your investment.
Our professional installation service means everything is delivered and positioned in time for your move in dates. No waiting arounds for deliveries or heavy lifting, our team is on hand to make sure the whole process runs smoothly.
Stage
Seek
If you are after a turnkey solution for a property then you are already in the right place! At this enquiry stage we like to know the size and layout of your property, your time frames, and any budget you may have in mind.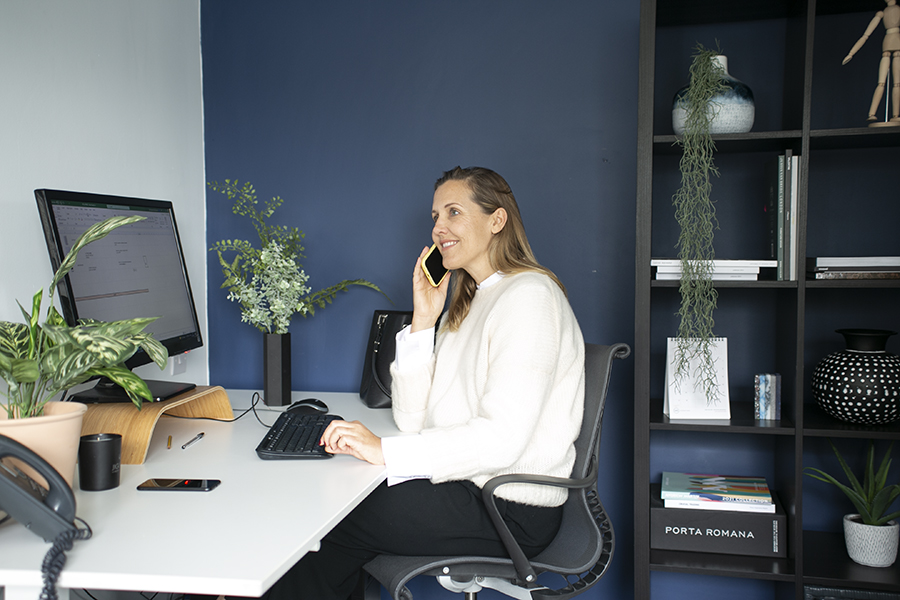 Stage
Consult
At BOX by Jigsaw we offer guidance on our different schemes, discuss all our optional extras with you and find out if you need any more bespoke items like curtains and blinds.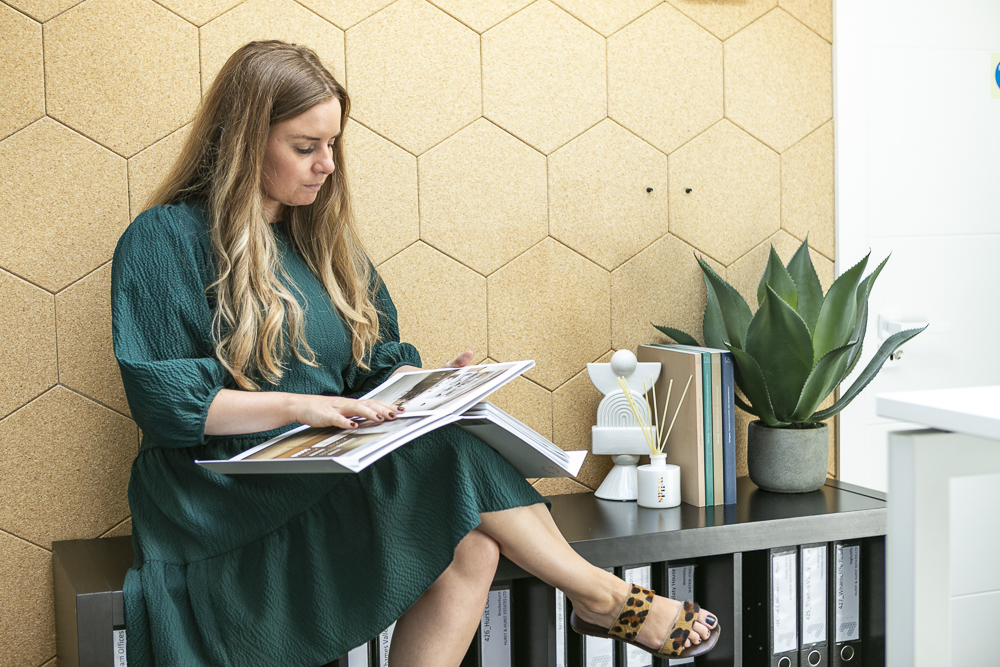 Stage
Pay
A tailored quote including an inventory will be produced as soon as we have feedback from the previous stage. Once this is approved and signed off, we ask for a financial commitment to complete the order.
If you want to make the purchase on finance, this is something we can offer.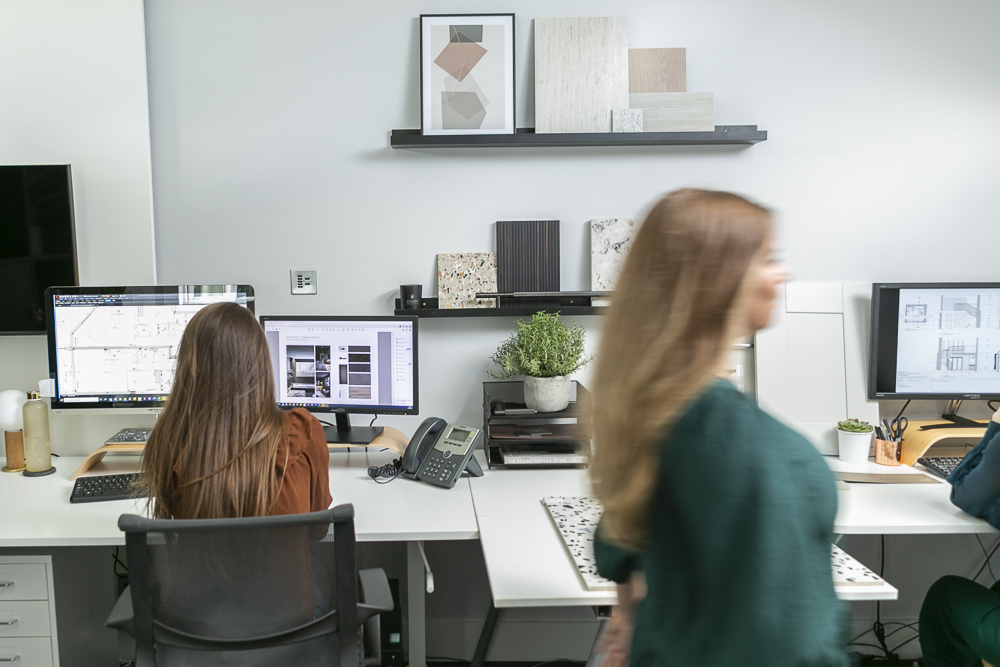 Stage
Deliver
Our team will deliver, build and position furniture, they even unpack turnkey items, and make beds when needed. We always remove all the rubbish and ensure nothing is damaged. Our installers work alongside our stylists to ensure your home is ready and waiting for your arrival.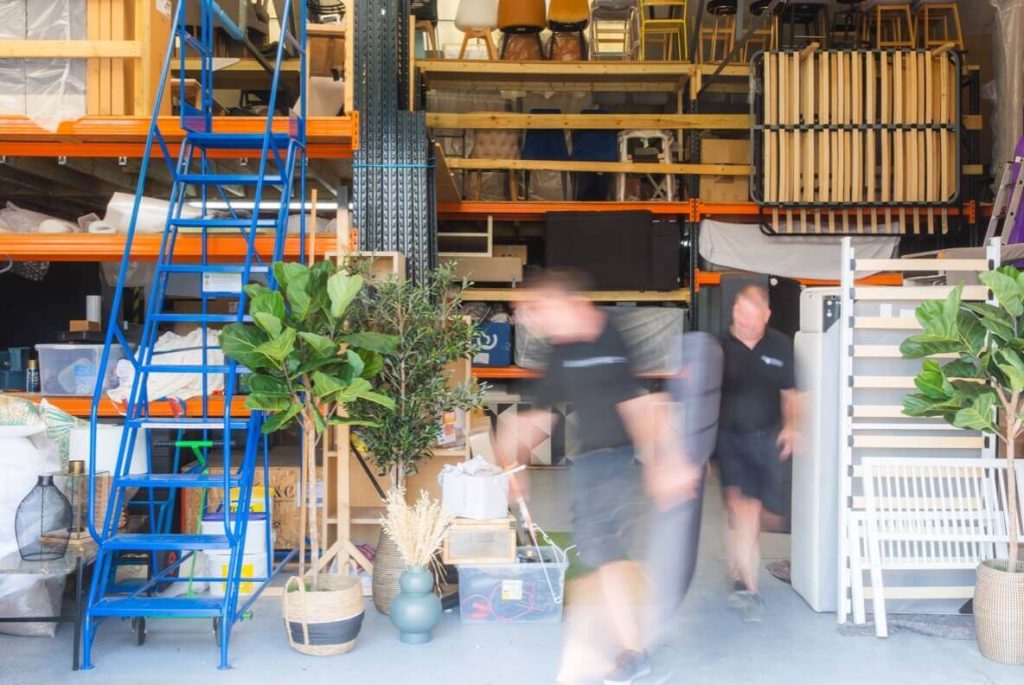 Example Inventory
Reception room
1x sofa
1x armchair
1x coffee table
2x side table
1x TV unit
1x dining table
4x dining chairs
Master Bedroom
1x king size bed
1x king size mattress
2x bedside table
optional
dressing table & stool
wardrobe
Further Bedrooms
1x double bed
1x double mattress
2x bedside table
optional
dressing table & stool
wardrobe
Dining tables and all beds can be sized up or down where needed.
Prime schemes include additional items
Prices
1 bed apartment
from £4,920 +VAT
2 bed apartment
from £6,180 +VAT
3 bed apartment
from £7,440 +VAT
Prime schemes
1 bed apartment
from £5,000 +VAT
2 bed apartment
from £8,400 +VAT
3 bed apartment
from £12,720 +VAT
Optional extras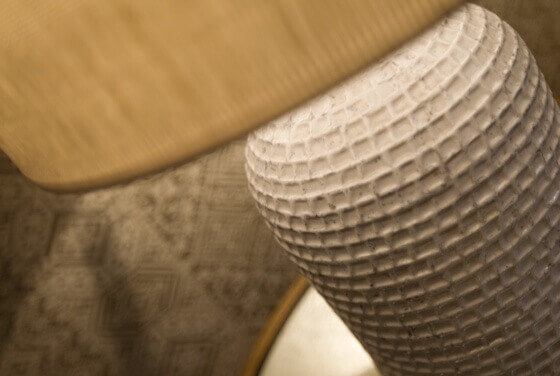 Glow
Light fittings and lamps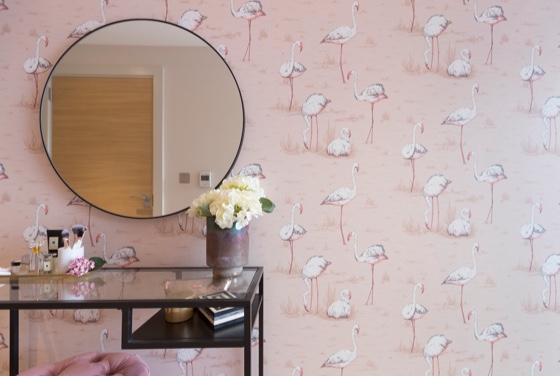 Decorate
Wallpaper, paint features and wall décor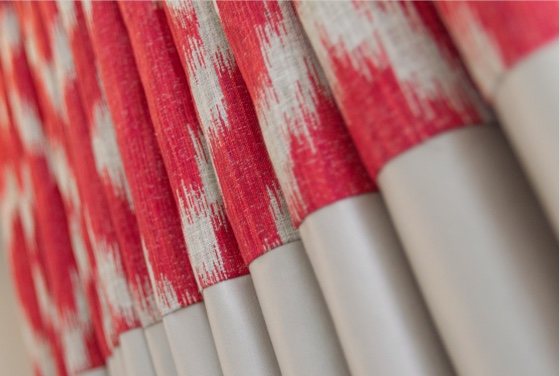 Shade
Curtains and blinds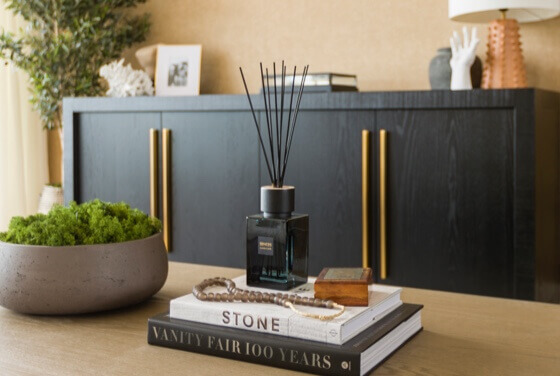 Accessorize
Cushions, throws, decorative accessories, and props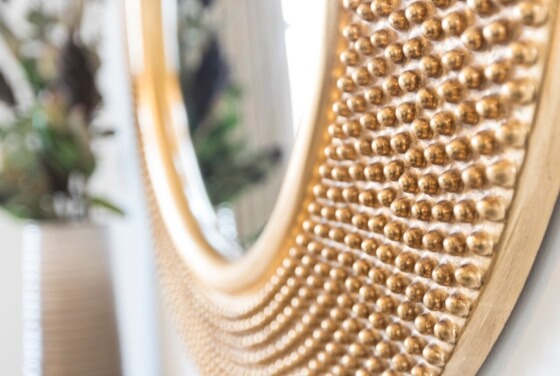 Style
Mirrors, artwork, coat hooks shelves etc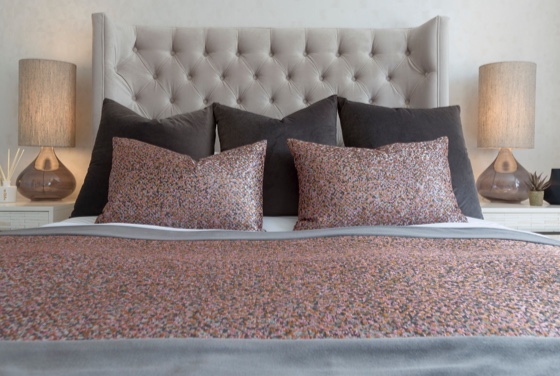 Sleep
Bed linen, duvets, pillows and protectors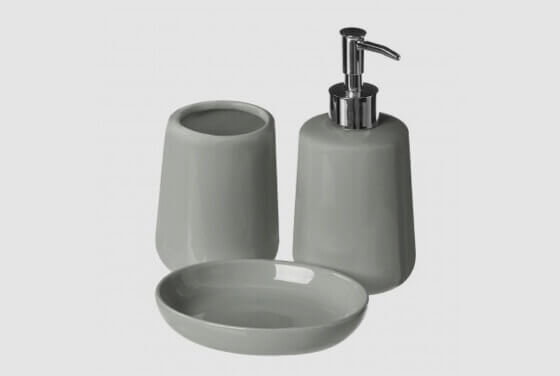 Bathe
Towels, lidded bin, tumbler, soap dispenser, small basket and toilet brush
Eat
Glassware, cutlery and crockery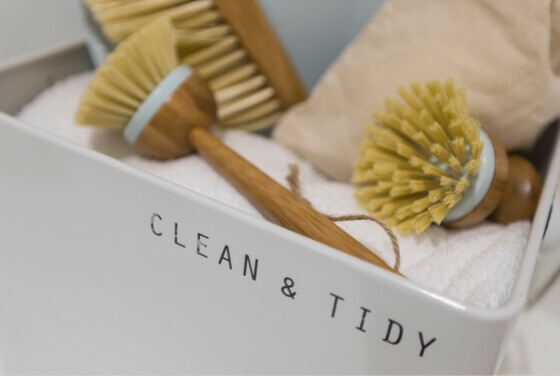 Clean
Mop, broom, dustpan and brush etc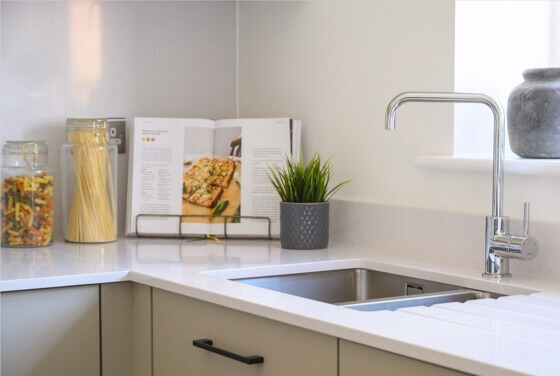 Cook
Pans, chopping boards, knives, baking trays, mixing/serving bowls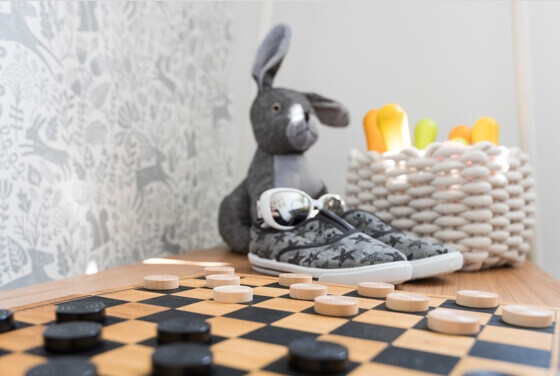 Entertain
Board games, books etc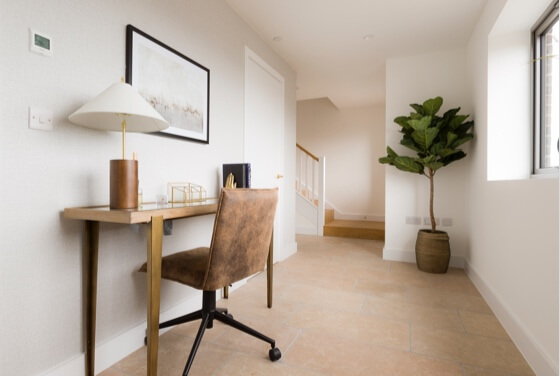 WFH
Desk, chair, task lamp and wall storage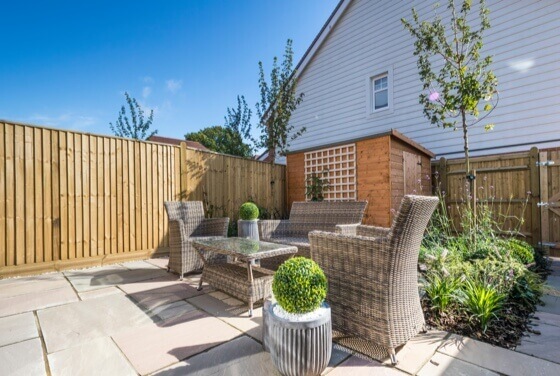 Outside
Terrace/garden furniture including small bistro set, plant pots etc
If you're looking for a more comprehensive and bespoke approach to realising your property's potential, Jigsaw offers a complete Interior Architecture & Design service tailored to both private clients and developers.
Find out more